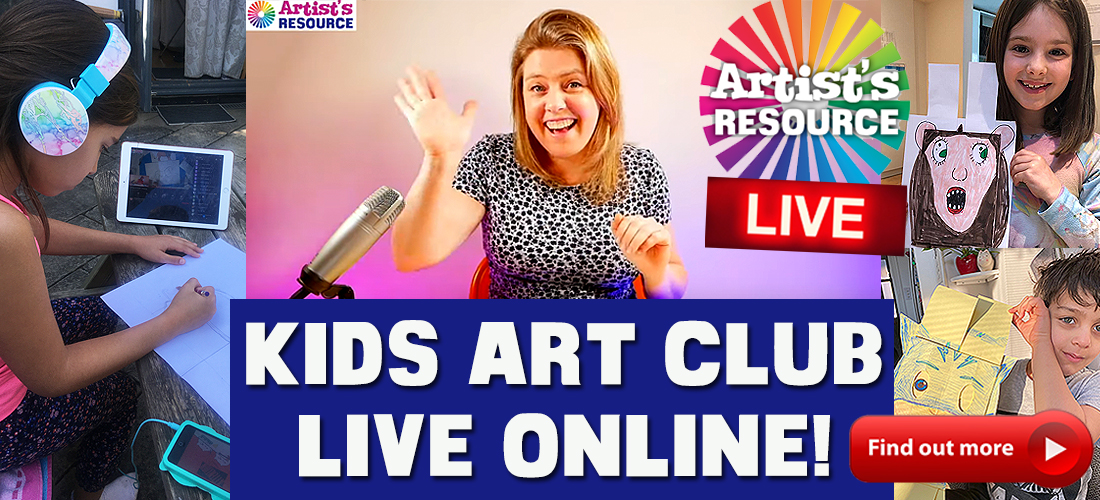 Kids Art Club – LIVE Online!
Leona is teaching her unique, fun and engaging Art Projects to children during Quarantine!
Come and join Leona and her Art Club Kids, Online! We are Drawing, Painting, Making Collages and Sculptures, throughout the Summer Term 2020.
Who is it for?
Ages: 6 to 11 (Year 2, Year 3, Year 4, Year 5 and Year 6)
When does it take place?
Every Thursday at 2.30pm to 4pm.
Where does it take place?
Via a private video link sent to you.
What Art Materials will I need?
Every effort is made to use accessible Art materials. These include: pencils, paper, card, felt pens, glue sticks, selotapes and paints.
How much is it?
£7 per class, per household (no extra charge for siblings).
If I can't make the LIVE time, can we watch it on replay?
Yes. Classes are available for 48 hours on replay, after the LIVE class.
How do I enrol my child?
Please Email Leona to find out the Lesson Plan and How to Pay.
You are doing such an amazing job, My daughter loves the classes and you make it so interactive and fun.
We think the classes are well paced, very engaging and encouraging. We love your enthusiasm.
The kids all enjoy the class very much! They do other classes remotely and this one is certainly the most professionally put together!
You are very good at these classes. Well done.
My Daughter LOVED the art club this afternoon, thank you very much for putting it on, much appreciated!
Thanks for the art lesson Leona. It brightened our day! So much fun.
The kids were so engrossed in your art club today that they barely spoke – it was so fun and relaxing.
Leona your class was terrific! Thanks so much my daughter was totally absorbed!