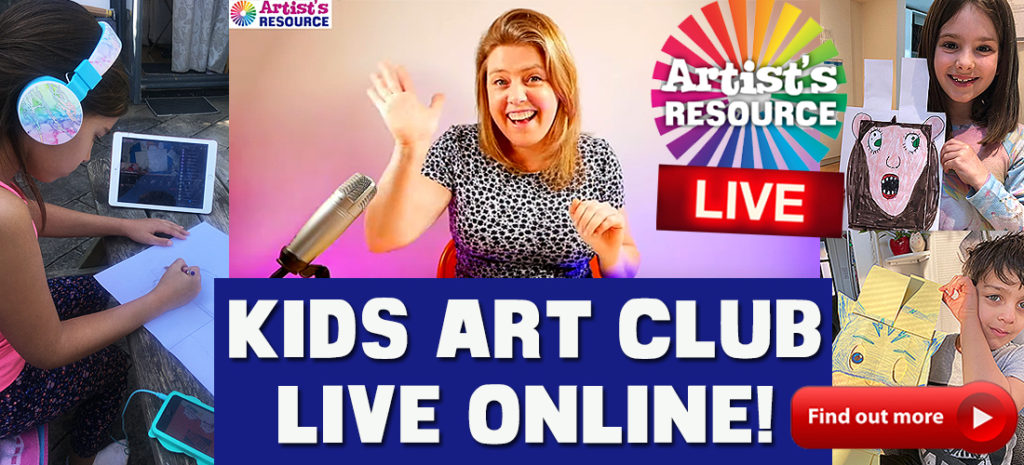 Art Workshops for Schools & After School Clubs
Leona has a vast collection of Art Workshops for Schools that are unique, engaging and dynamic. She has over a decade of experience teaching Primary School children and has a DBS, is fully insured, first aid appointed and has a safeguarding certificate.
School Projects for Primary School Children
Leona's Art Projects are suitable for Primary School Children from KS1 and KS2 –  Year 2 through to Year 6 or 6-11 years old. She also has a projects for Secondary School aged children.
The classes range from Drawing, Painting, Sculpture, Design and Crafts.
Leona has a vast range of projects, that can be easily tailored to suit your Project or Theme. She is highly experienced Drawing, Painting, Collage, Sculpture and Mosaic.
If you would like Leona to come to your School, please get in touch for a Schools Pack (pdf).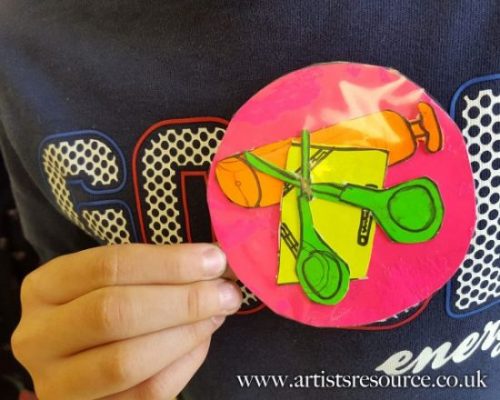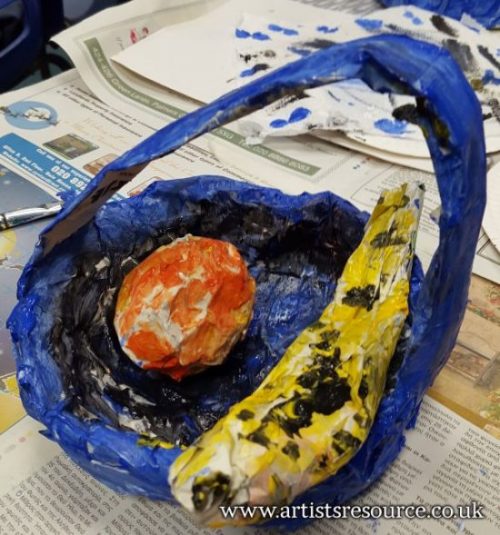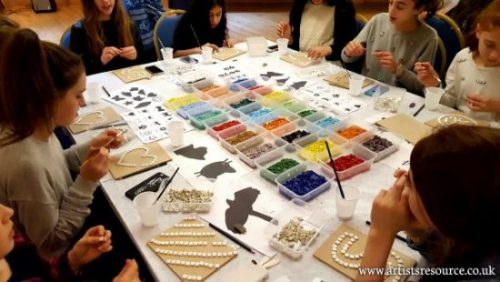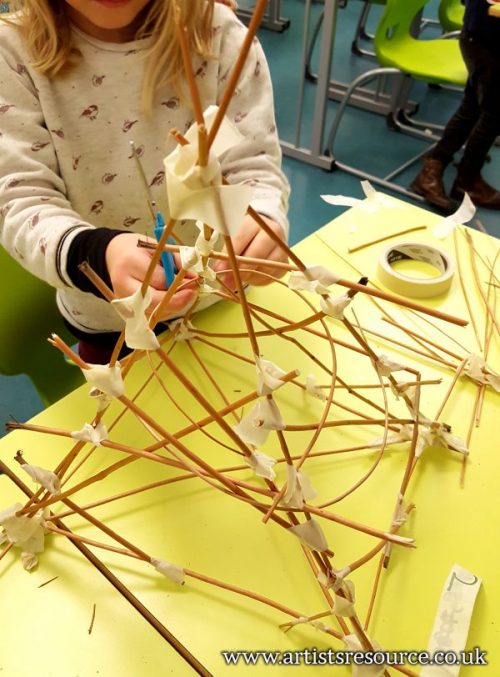 Leona primarily teaches children who are 6-11 years (KS1 and KS2). She currently works in a French Billigual School delivering an Art program. She has also worked with numerous home schooled groups.
Leona also runs large projects in which the whole school comes together and get's creative! (Please see Community Art). If you would like Leona to come and run a School workshop project please get in touch.
Leona has designed her own lessons and has many projects to teach. Projects are varied within Drawing, Painting, Sculpture, Collage, Design and Craft with a strong focus on individual interpretation and development. She teaches at least one group project every term. Leona is currently working in Martins School in East Finchley and North Haringey Primary School in Haringey. Both are in North London.
Leona has worked in a specialised Deaf Unit for 18 months and has experience with children on the autistic spectrum such as Dyspraxia, Aspergers and mild Autism.

"Thanks so much for all your brilliant work with my Son at Art Club"
"My daughter really enjoys the Muswell Hill Art Club and her art club creations often become unique Christmas and birthday gifts for grandparents. They now live a second life in the country, much enjoyed by another generation!"
"I'm very pleased with the way in which you have broadened my daughter's horizons already. She has always been very interested in drawing and painting. I am confident that thanks to your teaching she will progress rapidly."
"Thank you. My daughter loves the Art Class. She's creating so much and having many independent ideas about art at home.  I sense stimulated by ‎her enjoying her sessions with you."
"Leona ran an Art Club with us at Bounds Green School for just over a year and it was always a well received club. The children really enjoyed the projects that they did with Leona, and they always created new and interesting work. Leona also ran some other sessions with us, including Christmas workshops, where the children could create their own Christmas cards and tree hanging decorations!"